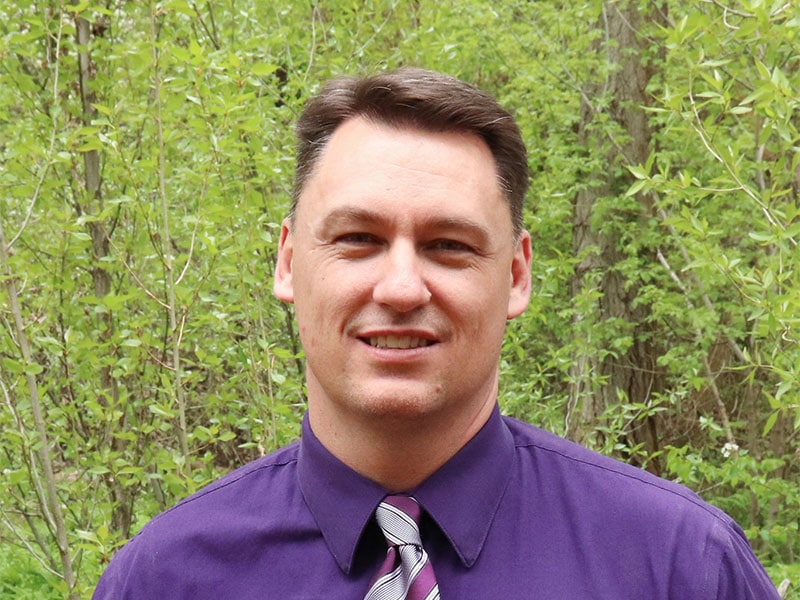 I have been in practice since 2004. I love how much chiropractic has allowed me to help so many people live a better life. My journey to becoming a chiropractor started back in 1997 when I was able to see how much it helped my wife after she slipped and fell down a flight of stairs with our 2-month-old son.
A couple years previous she was involved in a hit and run that left her in major pain and with headaches. She tried the muscle relaxers and pain killers as well as PT, to no avail. She went to a chiropractor and in a couple visits she had found relief. So after this fall down the stairs, she went immediately to the chiropractor. I was deployed in the Marine Corps. but was able to be home for her final appointment. During that appointment I was not in any pain but I asked the chiropractor a question and he invited me into his office, evaluated my spine and delivered my very first adjustment. I felt amazing after that.
When it came time for me to get out of the Marines, I knew exactly how I wanted to help people. Since graduating from chiropractic school, I have practiced in Plano, TX, SLC & Logan, Utah. I have also been privileged to travel the world training doctors on the treatment and care of herniated discs non-surgically.
I married my High School Sweetheart, Mandi. We live in Logan & have 4 wonderful boys.
Helping you Heal is our Mission.
1353 N 1075 W #1 Farmington, Utah 84025
HOURS
Monday – Friday     8:30 a.m. – 5:00 p.m.
Closed for Lunch    12:30 p.m. – 1:30 p.m.