Dr. Christensen has done extensive post-graduate training to specialize in Muscle Activation (A.M.I.T.), Chiropractic Extremity Adjustments and Orthotics, and N.A.E.T.  (Nambudripad's Allergy Elimination Technique of which he is basic and advanced 1A certified).
Dr. Christensen utilizes traditional chiropractic adjustments done by hand, instrument assisted adjusting utilizing the Impulse IQ (www.neuromechanical.com), Network Spinal Analysis,  as well as Thompson drop table adjustments.  Dr. Christensen has done post graduate studies with the Council on Chiropractic Extremity Adjusting to further his skills in non-spinal adjusting and foot orthotics.
Dr. Christensen has received training in the use of Low Level Laser therapy from world renowned chiropractor, Dr. Jeff Spencer (to learn more about laser therapy visit www.erchonia.com.  Dr. Christensen also utilizes spinal rehabilitation as taught by the Pettibon System.  Dr. Christensen has done extensive personal research in the field of nutrition which is used as a tool to help his patients heal faster.
Dr. Christensen began receiving chiropractic care at the age of 11.  At the time he was suffering from weekly headaches that had been a problem for several years.  After his first chiropractic adjustment the headaches went away, never to return.  After that time chiropractic care help him and his family to all be much healthier and led them to a health conscious lifestyle.  According to Dr. Christensen: "Chiropractic not only helped me with my headaches, but everything in my body seemed to work better.  At the time I thought headaches and frequent sickness (every other month it was the flu, or a cold, or indigestion) was normal.  With Chiropractic care all of those problems went away.  I never missed school again for being sick.  I didn't have to rely on all the over the counter medications any more.  This same story was true for my entire family.  The younger children, who received chiropractic care, missed all the "normal" sickness (like constant chronic ear infections) that the older children (me included) had to endure growing up."   This change is what motivated Dr. Christensen to become a chiropractor.  "I wanted to help people in the same way I had been helped.  I wanted to help people in a natural way, not just covering up problems with drugs" says Dr. Christensen.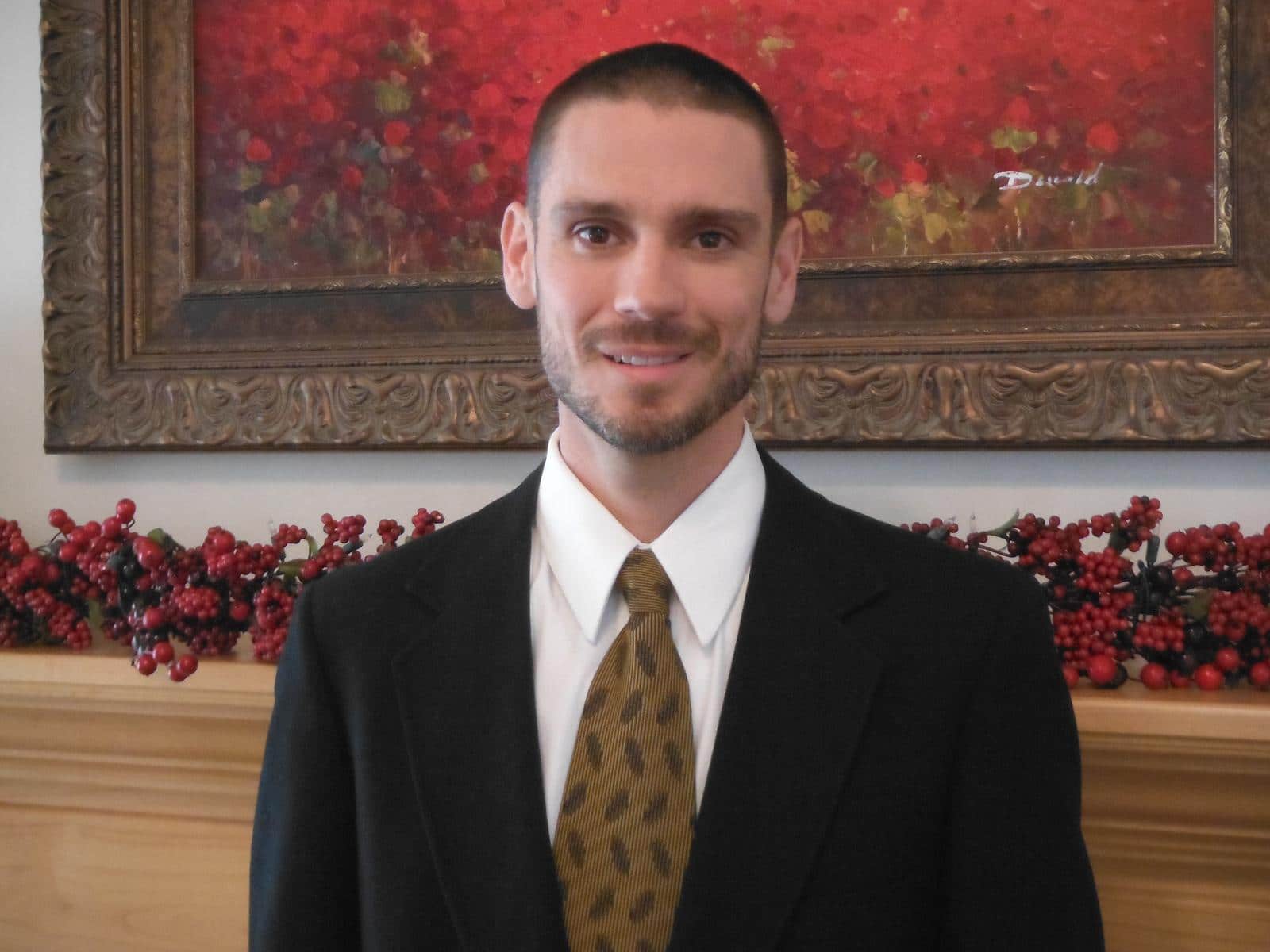 Helping you Heal is our Mission.
1353 N 1075 W #1 Farmington, Utah 84025
HOURS
Monday – Friday     8:30 a.m. – 5:00 p.m.
Closed for Lunch    12:30 p.m. – 1:30 p.m.