Welcome to Cornerstone Healing
Our goal is to get your body working properly so you can heal. True healing means a long term resolution of your problems. Most patients are so amazed by their results that they are very excited to refer their friends and family. This process is what has made us so successful. We look forward to assisting you in your healing process and journey to better health!
To Make an Appointment Click the Button:
Or if you prefer to make an appointment by phone call us at (801) 451-6010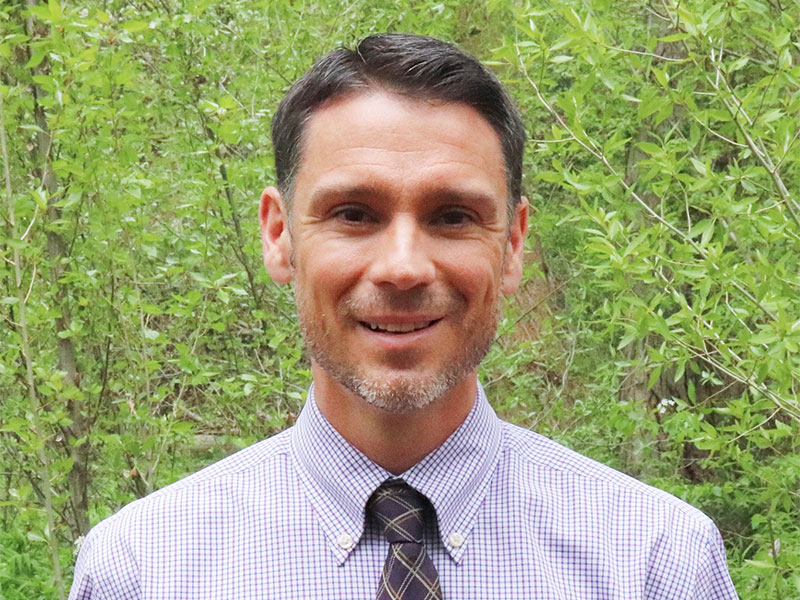 Dr. Joshua Christensen
Dr. Christensen began receiving chiropractic care at the age of 11.  At the time he was suffering from weekly headaches that had been a problem for several years.  After his first chiropractic adjustment the headaches went away, never to return.  After that time chiropractic care help him and his family…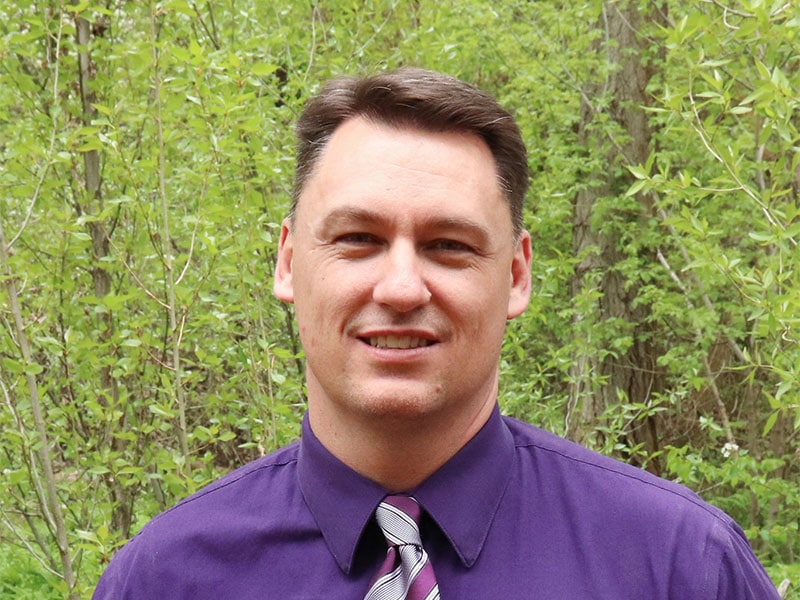 Dr. Sonny Tuft
I have been in practice since 2004. I love how much chiropractic has allowed me to help so many people live a better life. My journey to becoming a chiropractor started back in 1997 when I was able to see how much it helped my wife after she slipped & fell down a flight of stairs with our 2 month old son…

Chiropractic
A hands-on, holistic, alternative health care approach to better health and increases livelihood through diet, exercise… 

Muscle Activation
A procedure that can restore proper muscular function and support to the large skeletal muscles of the body.

Allergy Elimination
Uses gentle stimulation of spinal nerves and acupuncture points to reprogram the body to no longer respond adversely to potential allergens.

Reiki
A healing technique that originated in Japan. It is very relaxing as it balances the body's energy flow and energy centers. 
I am deeply grateful to the doctors at Cornerstone Healing. Their knowledgeable and professional care has made a lasting positive impact in my life.
Thanks to Dr. Christensen, I have no more allergies! The NAET treatments have made my life less stressful and easy!
Helping you Heal is our Mission.
1353 N 1075 W #1 Farmington, Utah 84025
HOURS
Monday – Friday     8:30 a.m. – 5:00 p.m.
Closed for Lunch    12:30 p.m. – 1:30 p.m.