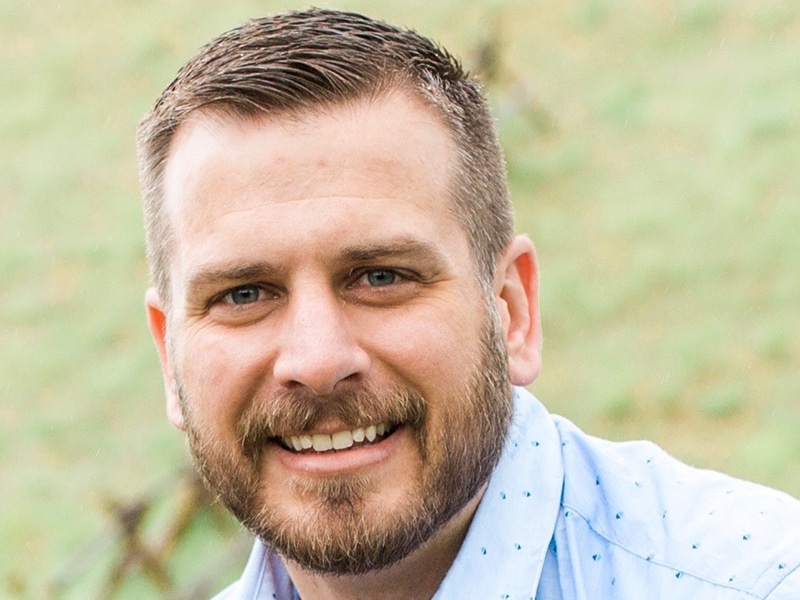 Dr. Bennett's journey to being a Chiropractor started in 2015 when his wife, Kelsey, suggested he see her chiropractor, Dr. Josh Christensen, for a knee problem he had been experiencing while cycling. Three weeks after treatment began, he no longer had any knee pain, and to his amazement, the 10 years of elbow pain he had from baseball pitching in high school and college had completely subsided as well. At the time he had no idea what Dr. Christensen had done, he just knew he wanted to learn it and help people just as Dr. Christensen had helped him.
After graduating from Southern Utah University in Biology in 2013, Dr. Bennett attended and graduated with honors as a Doctor of Chiropractic from Life University in June 2019. While at Life University, He sought further education outside the classroom and earned certificates as a Professional Applied Kinesiologist and as an Advanced Muscle Integration Technique (muscle activation) practitioner. He has also completed courses in Functional Medicine, Neuro Emotional Technique (NET), Quantum Neurology (QN) and Nambutripad's Allergy Elimination Technique (NAET).
Dr. Bennett's greatest joy in life is being married to his wife Kelsey and raising their two girls Quinn and Myla. When he's not taking care of patients, he enjoys spending time playing with his girls, hiking, climbing, fishing, hunting and cycling and watching his wife Kelsey, coach her Kongo volleyball team with his daughters.
Helping you Heal is our Mission.
1353 N 1075 W #1 Farmington, Utah 84025
HOURS
Monday – Friday     8:30 a.m. – 5:00 p.m.
Closed for Lunch    12:30 p.m. – 1:30 p.m.